Get Local Favorites
Delivered To Your
Door.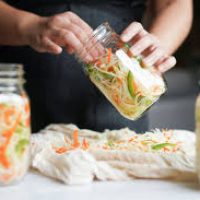 Partner with Driver On Deck
Are you a brand interested in commission free delivery?
Let's work together on supporting local
Since the global pandemic, restaurants in our communities have been struggling to remain open. Supply chain issues, inflation rates, and a 30% commission rate on delivery continue to play a significant role in forever losing these local gems. Therefore, we stand by our local restaurants and the people in our communities by offering a better way to order local.
NOW Available ON ANDROID AND APPLE DEVICES
WITH OUR FOODI APP!