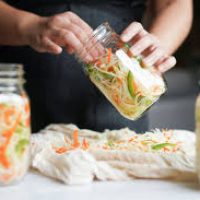 Partner with Driver On Deck
Are you a brand interested in commission free delivery?
Let's work together on supporting local
In the wake of the global pandemic, our local restaurants have faced immense challenges in staying afloat. Issues with supply chains, rising inflation rates, and the burden of a 30% commission on deliveries have posed a threat to these beloved establishments. However, we are committed to supporting our local gems and the communities they serve by providing a superior solution for ordering local.
NOW Available ON ANDROID AND APPLE DEVICES
WITH OUR FOODI APP!