Available Drivers
Ready For Orders.
No in-house drivers? No Problem! We connect your online ordering system to our network of freelance delivery drivers who are ready to facilitate your delivery in minutes. Need an online ordering system that links to your current payment processor? Allow your customers to place online orders directly to your store by adding on our premium low-cost online ordering software.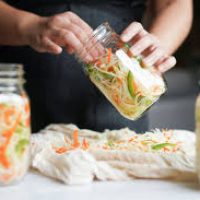 Partner with Driver On Deck
Are you a brand interested in working with us
Remember all of those times you asked Bloomington to support local businesses? This is one of the best. Easy format, unique systems and most important, personal care and service from Nate and Tori. No need to be frustrated with a help desk that cannot possibly understand your situation or language.
Let's work together on local helping local
By creating a local ecosystem that grows the products, prepares the products, and delivers the products to the communities in which we live, we provide a healthier, more productive future, for generations to come!  
Newsletter
sign up to stay informed!
We will never spam you or sell data