Eliminating the need for 3rd party delivery apps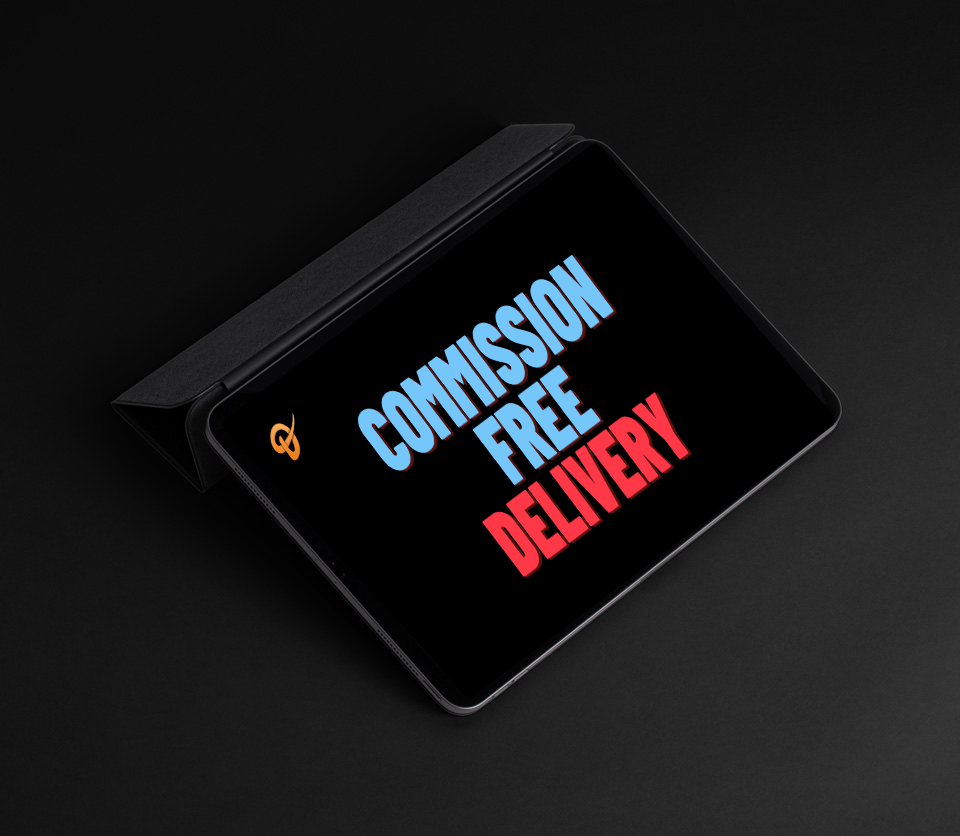 No in-house drivers? No Problem! We cut out the tech giant middlemen and connect you directly with their available delivery drivers. Tap into our pool of independent drivers and enjoy commission free delivery by allowing us to fetch the orders your customers place through you.
Driver On Deck also offers a mobile experience for virtual kitchens and food trucks. Need a more mobile option for securing delivery? Check out the demo below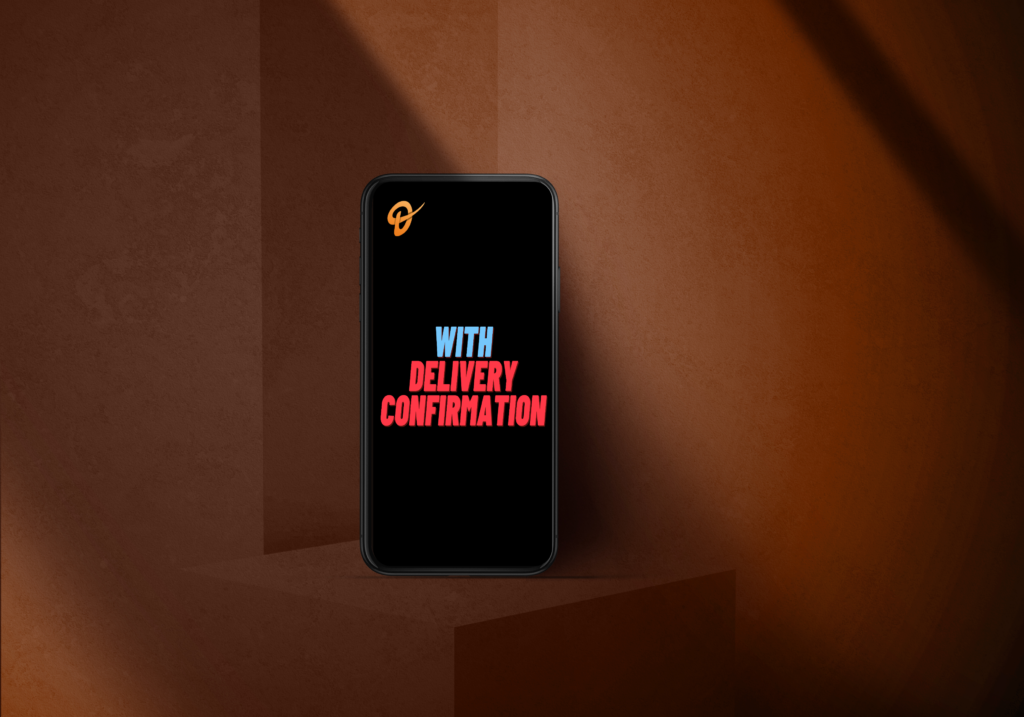 Local helping Local is is the cornerstone of development and success. Independently owned and operated businesses and restaurants in our neighborhoods strengthen our communities, promote cultural diversity through food, and support creativity & growth. We have vowed to aid their success through providing a transparent method of delivery that eliminates the need for third party delivery apps. Build your personal fleet with us today!
Transparent Pricing/ No Surprises
[contact-form-7 id="24248" title="Spend"]
Remember all of those times you asked Bloomington to support local businesses? This is one of the best. Easy format, unique systems and most important, personal care and service from Nate and Tori. No need to be frustrated with a help desk that cannot possibly understand your situation or language.
Instead of a flat percentage fee, you have the option to change the amount of payment for each transaction.
Yes, my store was one of the test stores and even being well into my 60's and technically challenged, this has worked for me and allowed me to extend my delivery services.
I hope you will give it a try. Heck, feel free to contact me for the basics.
Support local. We are all in this together.
Let's work together on local helping local
By creating a local ecosystem that grows the products, prepares the products, and delivers the products to the communities in which we live, we provide a healthier, more productive future, for generations to come!